Best free WordPress blog themes to use in 2023
Are you a passionate blogger looking for the perfect WordPress theme to enhance your blog's appearance and functionality? Look no further! In this article, we'll explore the top 10 free WordPress blog themes that are set to dominate the blogging world in 2023. These themes not only offer stunning designs but also provide a seamless user experience and are search engine optimized (SEO) to help your blog rank higher in search results. Let's dive in!
Factors to Consider When Choosing a WordPress Blog Theme
When choosing a WordPress blog theme, there are several important factors to consider. These factors will help ensure that the theme aligns with your blog's goals, user experience, and overall success. Here are some key factors to keep in mind:
1. Design and layout
The theme's design and layout should match your blog's niche and brand identity. It should be visually appealing, easy to navigate, and provide a pleasant reading experience for your visitors.
2. Responsiveness
With the increasing use of mobile devices, it's crucial to choose a theme that is fully responsive. A responsive theme adapts and displays well on different screen sizes, ensuring that your blog looks great on desktops, tablets, and smartphones.
3. Customization options
Look for a theme that offers a good level of customization. It should allow you to easily modify colors, fonts, layouts, and other visual elements to suit your preferences and brand. Customization options provide flexibility and enable you to create a unique blog design.
Speed and Performance
A fast-loading website is vital for user experience and search engine optimization. Choose a theme that is optimized for speed and performance, with clean code and efficient design practices. Avoid themes that are bloated with unnecessary features that can slow down your site.
SEO Friendliness
Search engine optimization (SEO) plays a crucial role in driving organic traffic to your blog. Ensure that the theme is SEO-friendly, with proper HTML structure, schema markup, and support for SEO plugins. A well-optimized theme can help improve your blog's visibility in search engine rankings.
4. Plugin compatibility
WordPress offers a vast ecosystem of plugins that can enhance your blog's functionality. Check if the theme is compatible with popular plugins such as SEO plugins, page builders, contact forms, social media sharing, and more. Plugin compatibility ensures that you can extend your blog's features without any compatibility issues.
5. Support and updates
Look for a theme from a reputable developer or theme marketplace that provides regular updates and offers reliable customer support. Regular updates ensure compatibility with the latest version of WordPress, security patches, and bug fixes. Good customer support can assist you in case you encounter any issues or have questions about the theme.
6. User Reviews and Ratings
Before finalizing a theme, read user reviews and ratings to get insights into the experiences of other bloggers who have used the theme. This can help you understand any potential drawbacks or limitations of the theme and make an informed decision.
By considering these factors, you'll be able to choose a WordPress blog theme that not only enhances the visual appeal of your blog but also provides a seamless user experience, supports your blogging goals, and helps you achieve better search engine rankings.
Let's explore the top 10 WordPress blog themes for 2023
Now that we've covered the important factors to consider, let's dive into the top 10 free WordPress blog themes that can take your blog to the next level in 2023: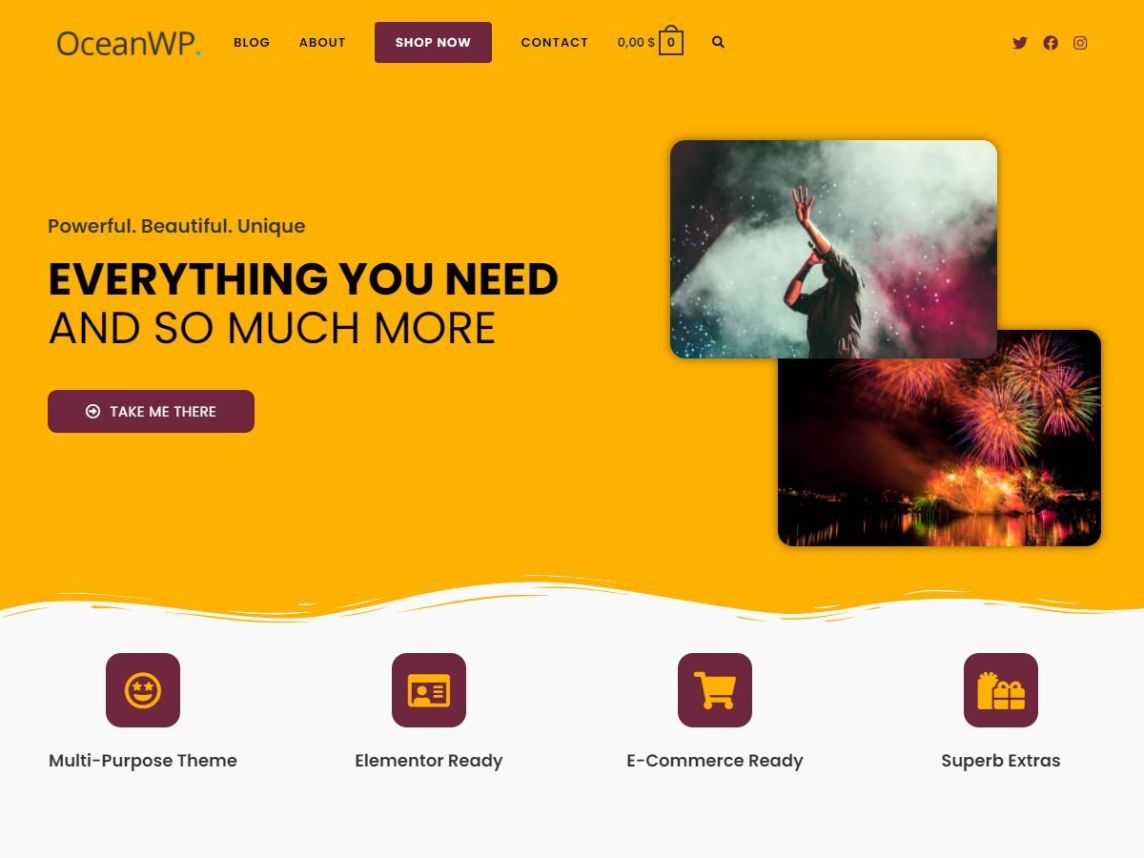 OceanWP is a versatile and highly customizable WordPress blog theme that offers a wide range of features. It comes with a responsive design, built-in SEO optimization, and compatibility with popular page builders. With its lightweight structure and lightning-fast loading speed, OceanWP ensures an excellent user experience for your readers.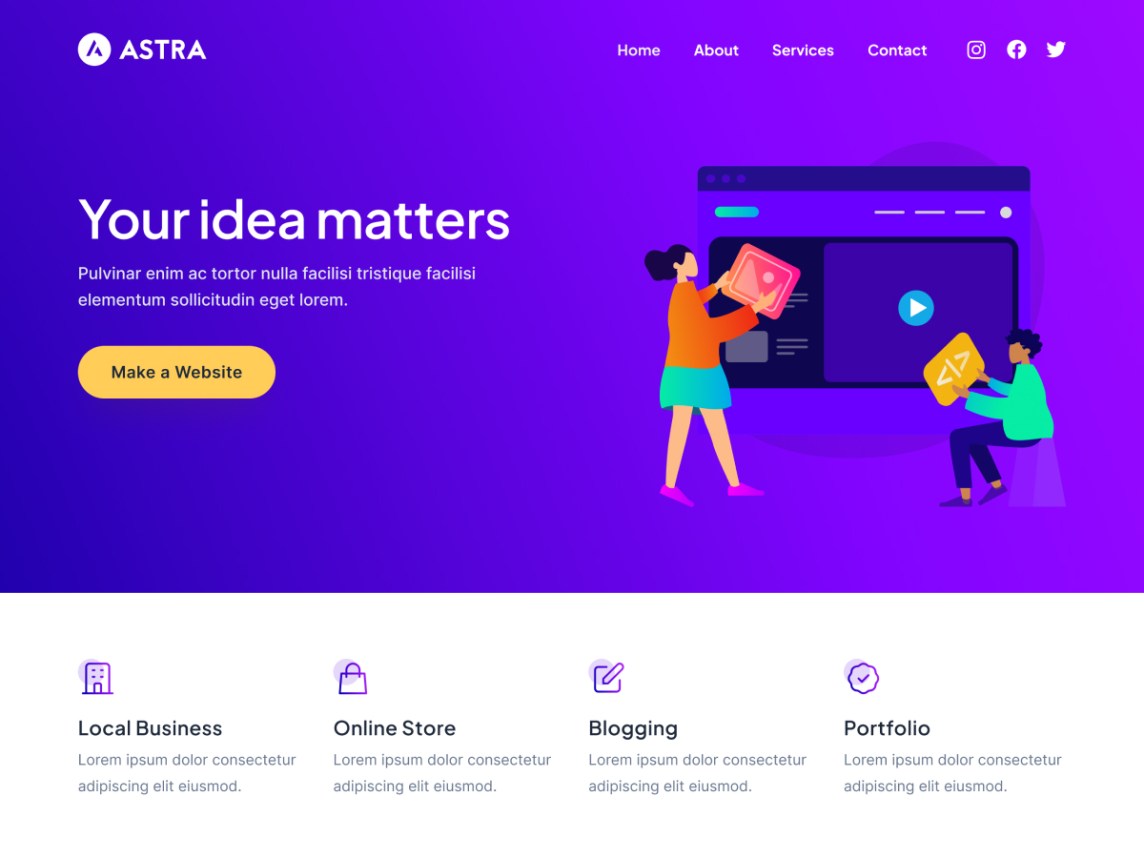 Astra is a lightweight and beginner-friendly WordPress theme that offers an extensive library of pre-built templates for various blog niches. It's highly customizable, SEO-friendly, and optimized for speed. Astra's seamless integration with popular page builders makes it easy to design a visually appealing and engaging blog.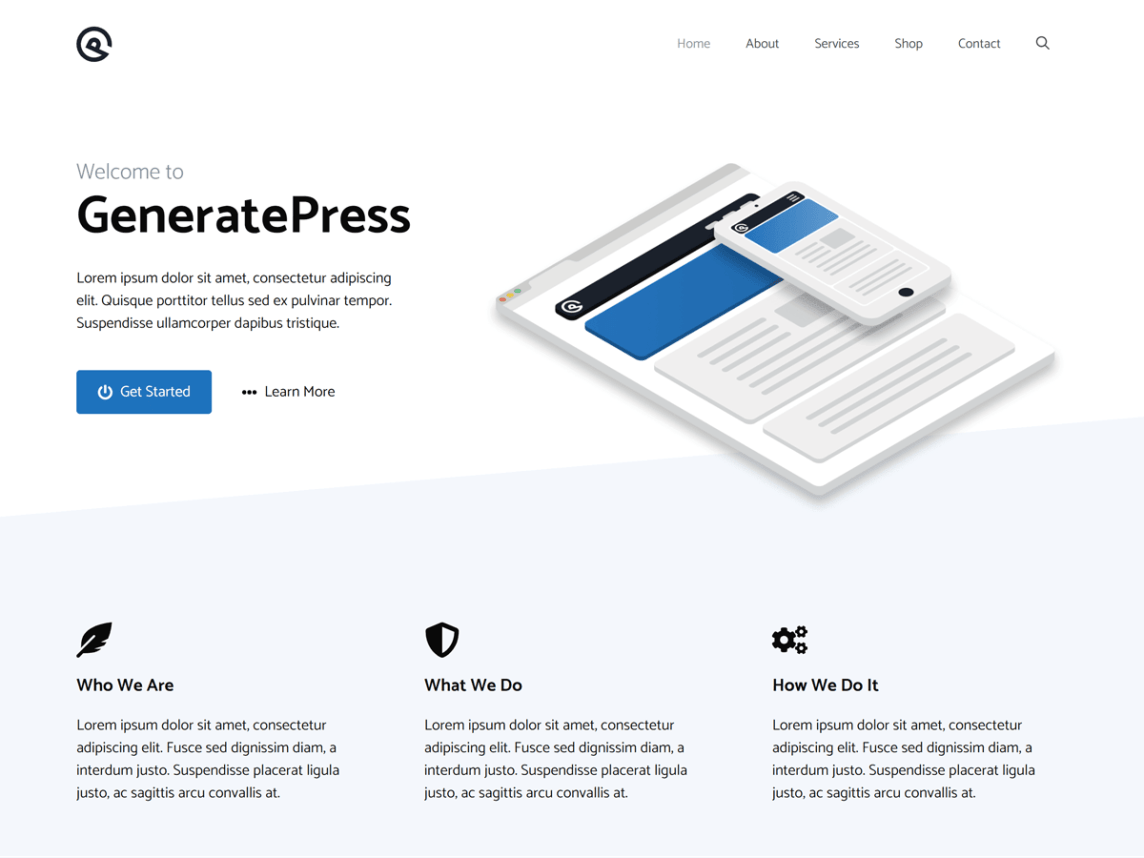 GeneratePress is a minimalist yet powerful WordPress blog theme. It boasts a clean and lightweight codebase, ensuring fast loading times. With its SEO-friendly structure and compatibility with popular plugins, GeneratePress enables you to create an optimized blog that ranks well in search engine results.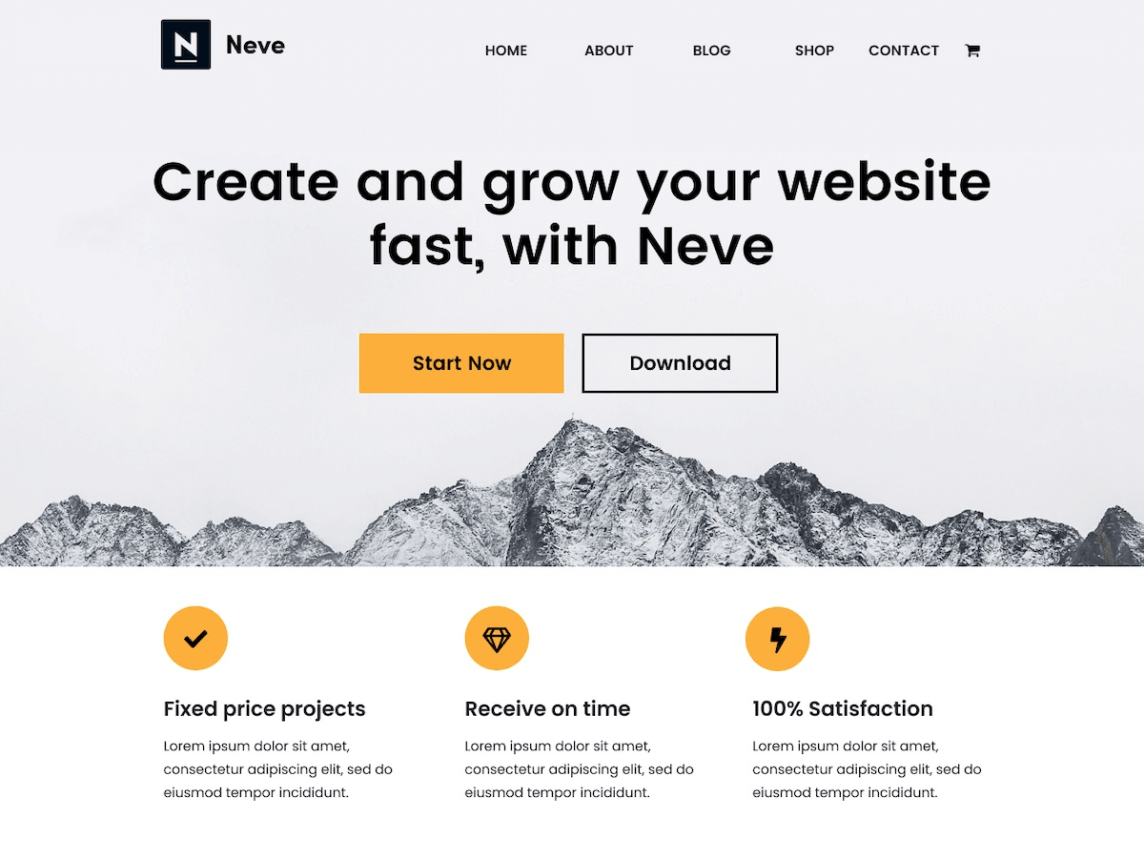 Neve is a modern and elegant WordPress blog theme suitable for all types of blogs. It provides a user-friendly interface and offers multiple customization options. Neve's SEO optimization ensures that your blog gets the visibility it deserves, and its responsive design guarantees a seamless experience on any device.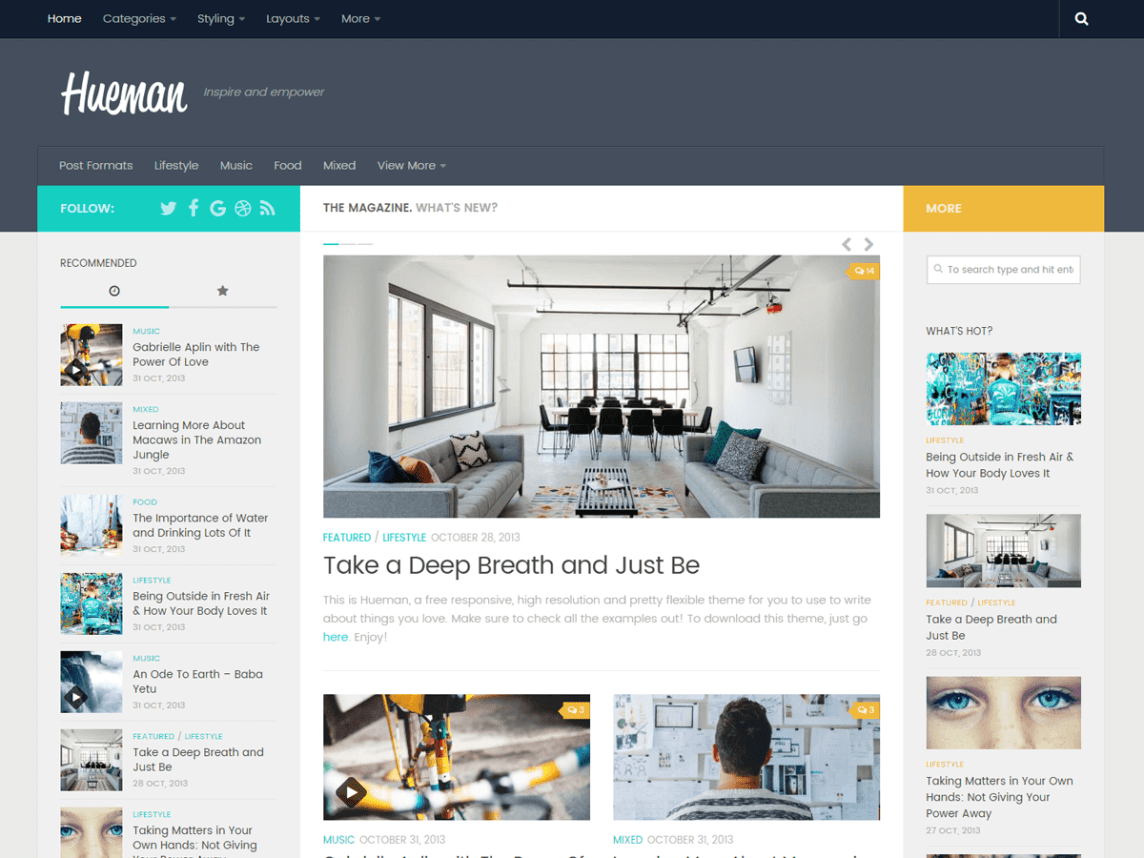 Hueman is a visually stunning WordPress blog theme that focuses on content readability. It offers a magazine-style layout with a featured content section and supports custom widgets for enhanced functionality. Hueman's SEO-friendly design and integration with popular SEO plugins make it an excellent choice for bloggers aiming to attract organic traffic.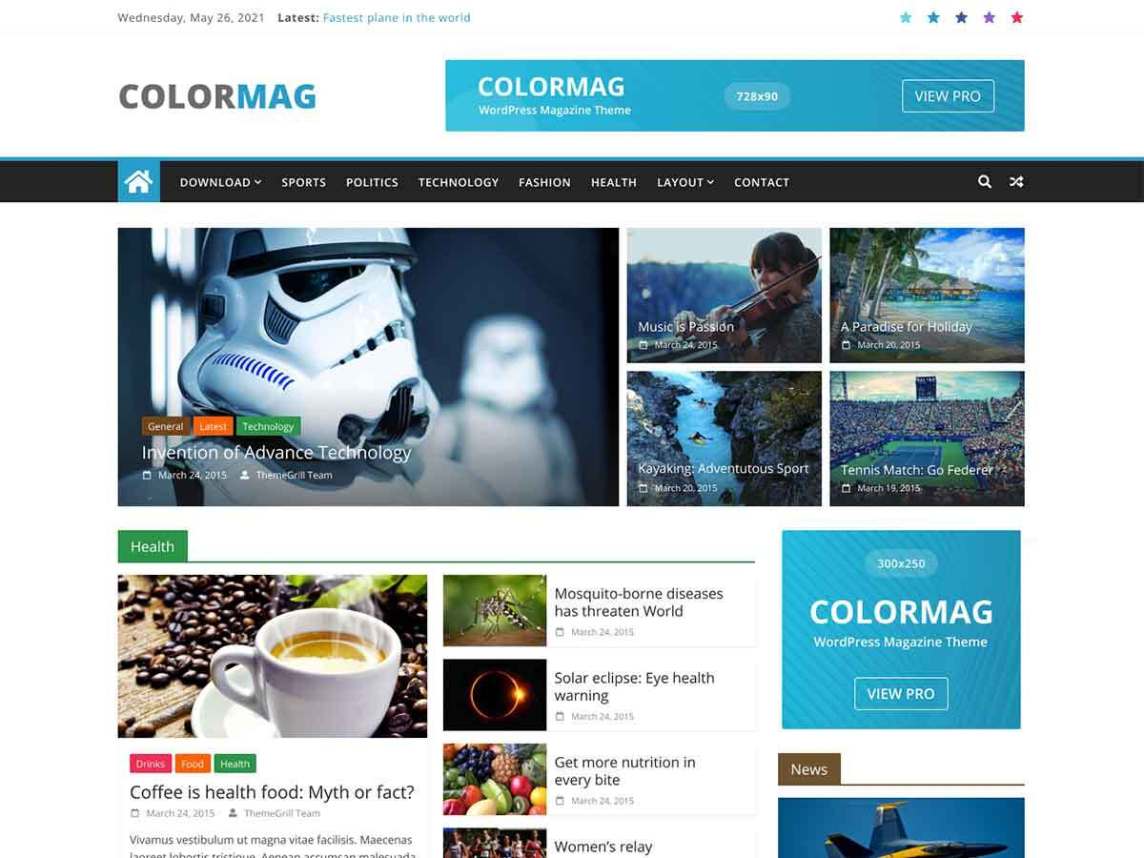 Colormag is a vibrant and feature-rich WordPress blog theme designed specifically for online magazines and news websites. With its SEO optimization, responsive layout, and flexible customization options, Colormag enables you to create a captivating blog that stands out from the competition.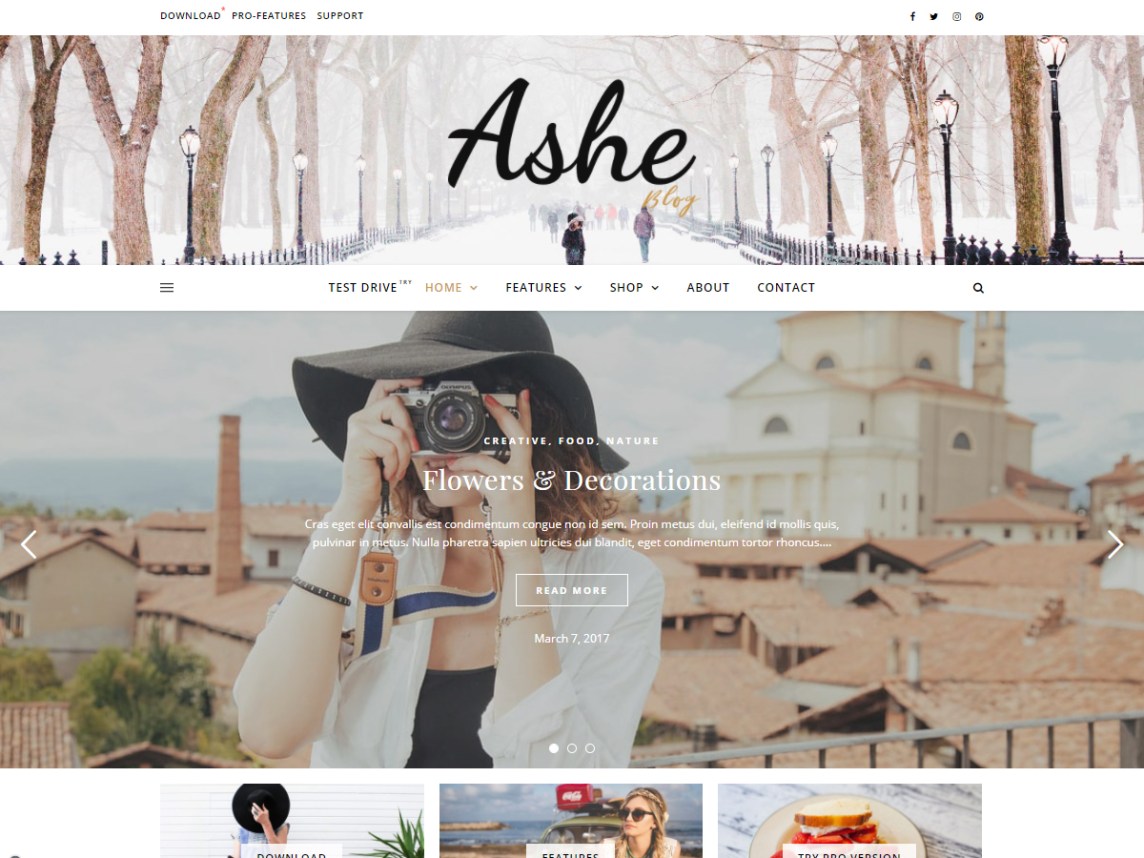 Ashe is a clean and modern WordPress blog theme suitable for personal bloggers. It offers a user-friendly interface, multiple layout options, and seamless integration with popular social media platforms. Ashe's SEO optimization and fast loading times contribute to improved search engine rankings and a better user experience.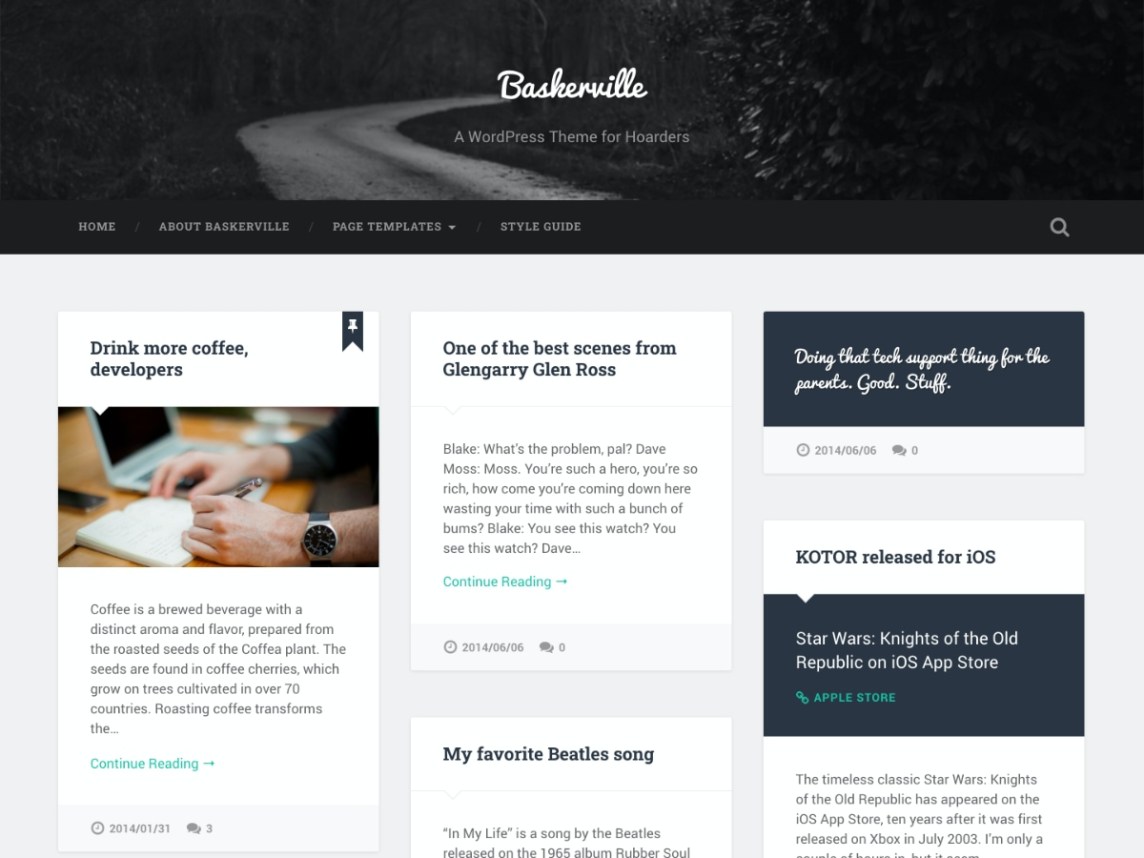 Baskerville is a visually appealing and mobile-friendly WordPress blog theme with a focus on typography. Its elegant design and minimalistic layout make it perfect for bloggers who want to highlight their written content. Baskerville is optimized for SEO and ensures that your blog's content is easily discoverable by search engines.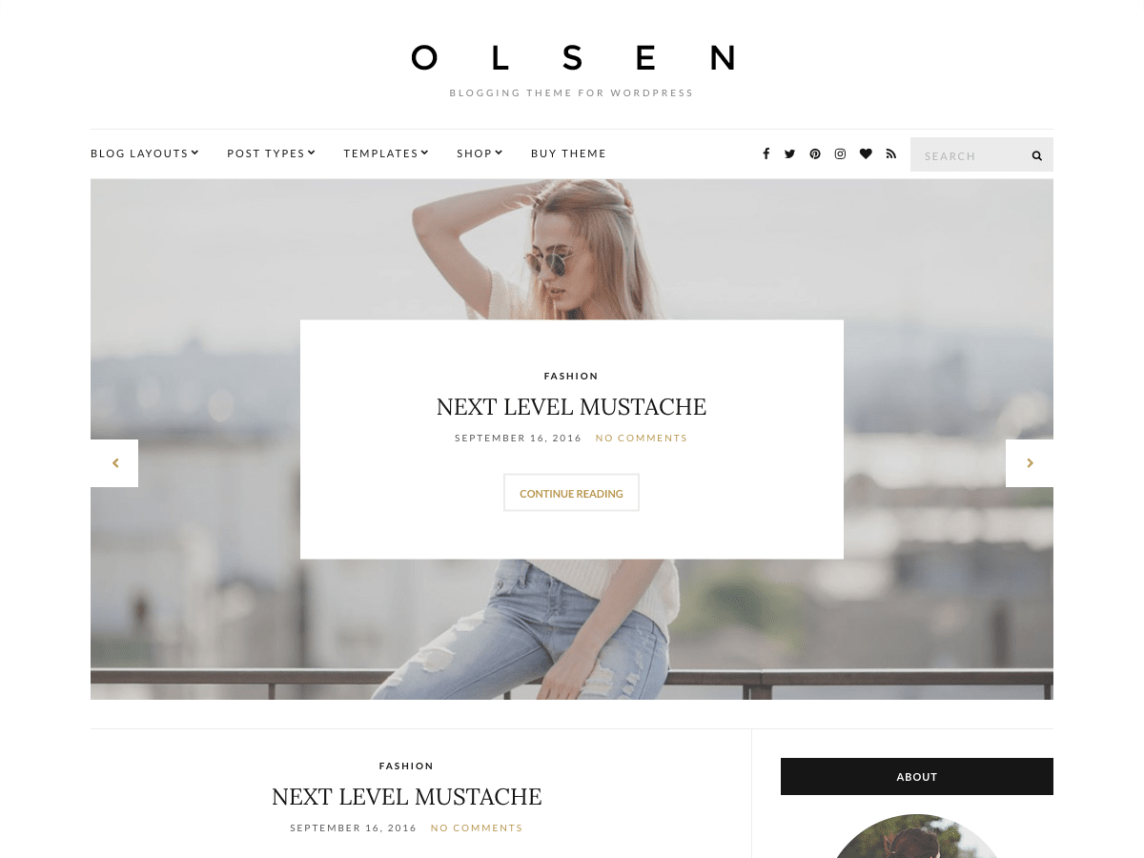 Olsen Light is a stylish and feminine WordPress blog theme designed for fashion, lifestyle, and beauty bloggers. It offers a clean and elegant layout, customizable header options, and integration with popular social media platforms. Olsen Light's SEO-friendly structure helps your blog gain visibility in search engine rankings.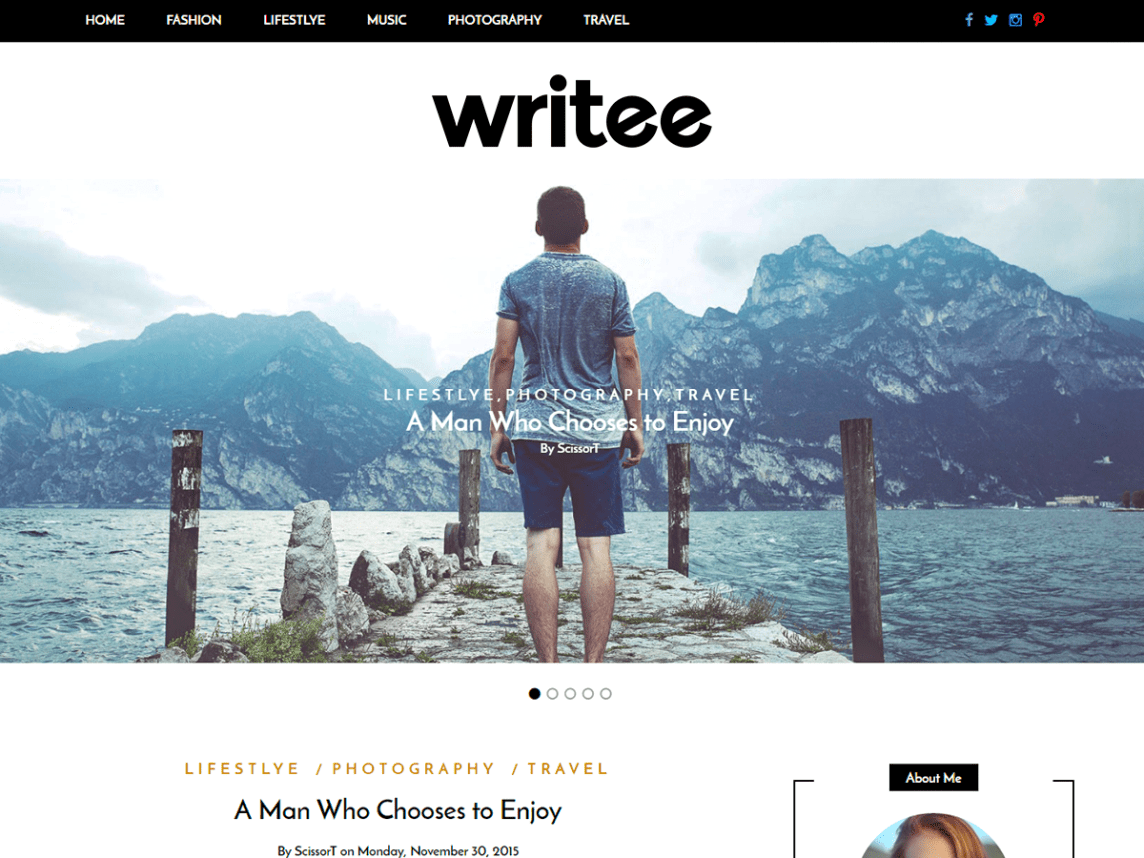 Writee is a modern and feature-packed WordPress blog theme suitable for various blog genres. It offers multiple layout options, custom widgets, and a responsive design. Writee's SEO optimization helps improve your blog's visibility and ensures that your content reaches a wider audience.
Conclusion
Choosing the right WordPress blog theme is crucial for creating an engaging and visually appealing blog in 2023. The themes mentioned in this article not only offer stunning designs but also provide SEO optimization, fast loading times, and customization options to suit your blogging needs. Whether you're a fashion enthusiast or a tech guru, these free WordPress blog themes will help you stand out from the crowd and attract a larger audience to your blog. Happy blogging!