WordPress Website Common Mistakes: How to Avoid Them and Build a Better Website
If you're planning to create a WordPress website, it's important to avoid common mistakes that can impact your site's performance and user experience. In this article, we'll explore some of the most common WordPress website mistakes and provide tips on how to avoid them. By following our advice, you can build a better WordPress website that engages your audience, drives traffic, and achieves your goals. Don't let these WordPress Website Common Mistakes hold you back!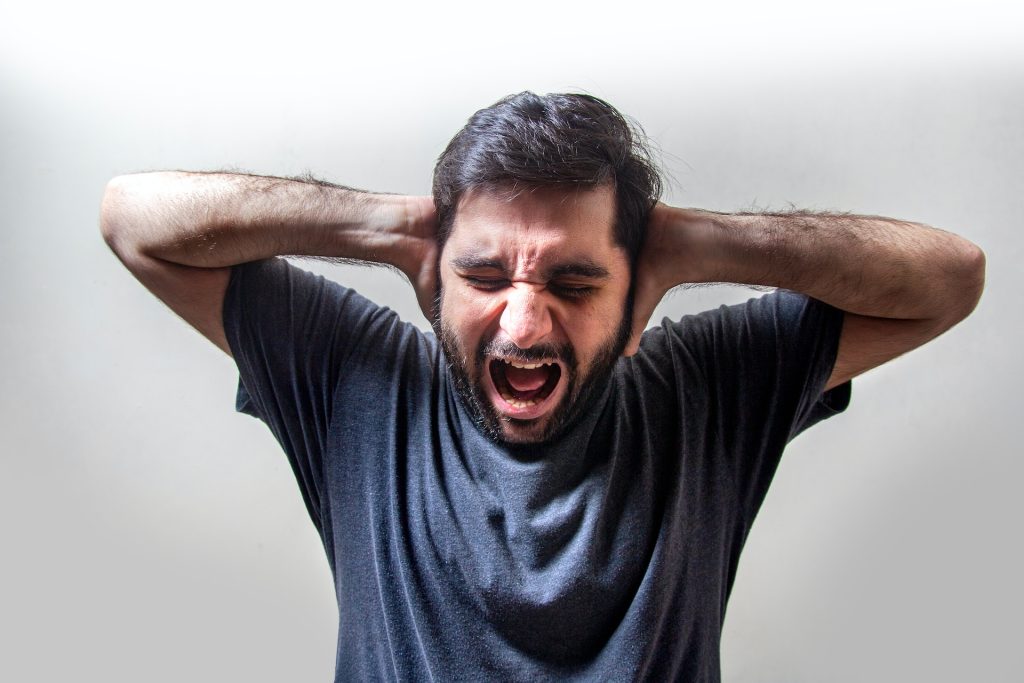 1. Not choosing the right hosting plan
One important fact about WordPress performance is that your website's hosting can have a significant impact on its speed and overall performance. Choosing a high-quality hosting provider and optimizing your website for speed can help improve its loading times and reduce issues such as downtime or slow response times. Many new website owners opt for shared hosting plans to save money, but these plans can be slow and unreliable. It's worth investing in a dedicated hosting plan for better performance and reliability.
2. Not updating WordPress and plugins regularly
WordPress and its plugins are updated regularly to fix bugs and improve functionality. Failing to update them can leave your website vulnerable to security breaches and other issues. Make sure to update your WordPress installation and plugins on a regular basis to keep your website running smoothly and securely.
3. Choosing the wrong theme
The theme you choose for your WordPress website will impact its design and functionality. Make sure to choose a theme that is responsive, easy to customize, and has good user reviews. Avoid choosing themes that are poorly coded or outdated, as they may negatively impact your website's performance.
4. Installing too many plugins
Plugins can add a lot of functionality to your website, but installing too many can slow it down and make it difficult to manage. Only install plugins that you need, and make sure to delete any plugins that you no longer use.
5. Ignoring website security
Website security is crucial, especially if you're collecting personal information from your visitors. Make sure to install a security plugin and regularly back up your website to protect it from hackers and data loss.
6. Not optimizing for search engines
Search engine optimization (SEO) is essential if you want your website to rank well in search engine results. Make sure to use relevant keywords in your content and meta descriptions, and optimize your images and videos for search engines.
By avoiding these common mistakes, you can ensure that your WordPress website is fast, secure, and user-friendly. With the right hosting plan, theme, plugins, and security measures in place, you can create a website that stands out and drives traffic.